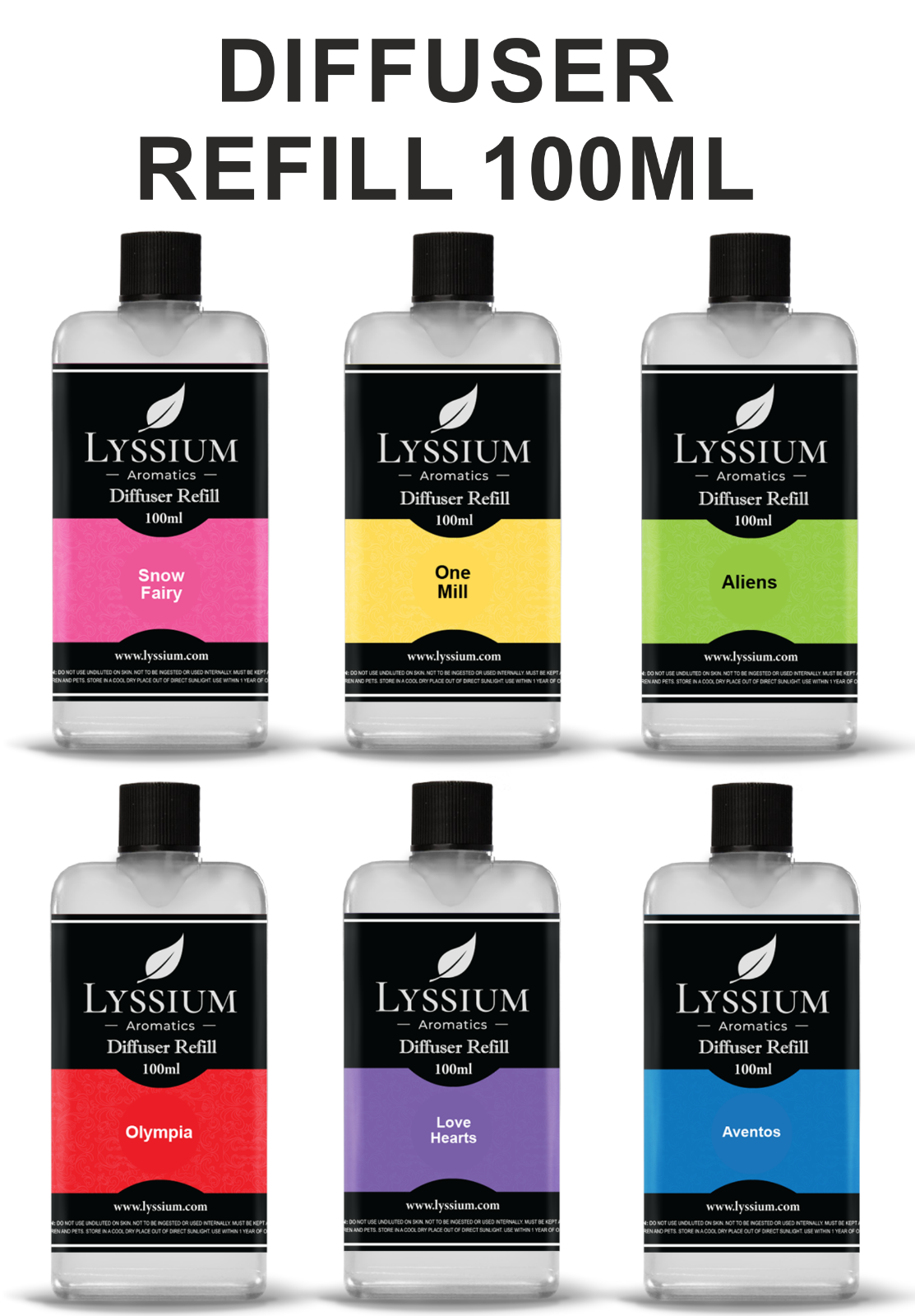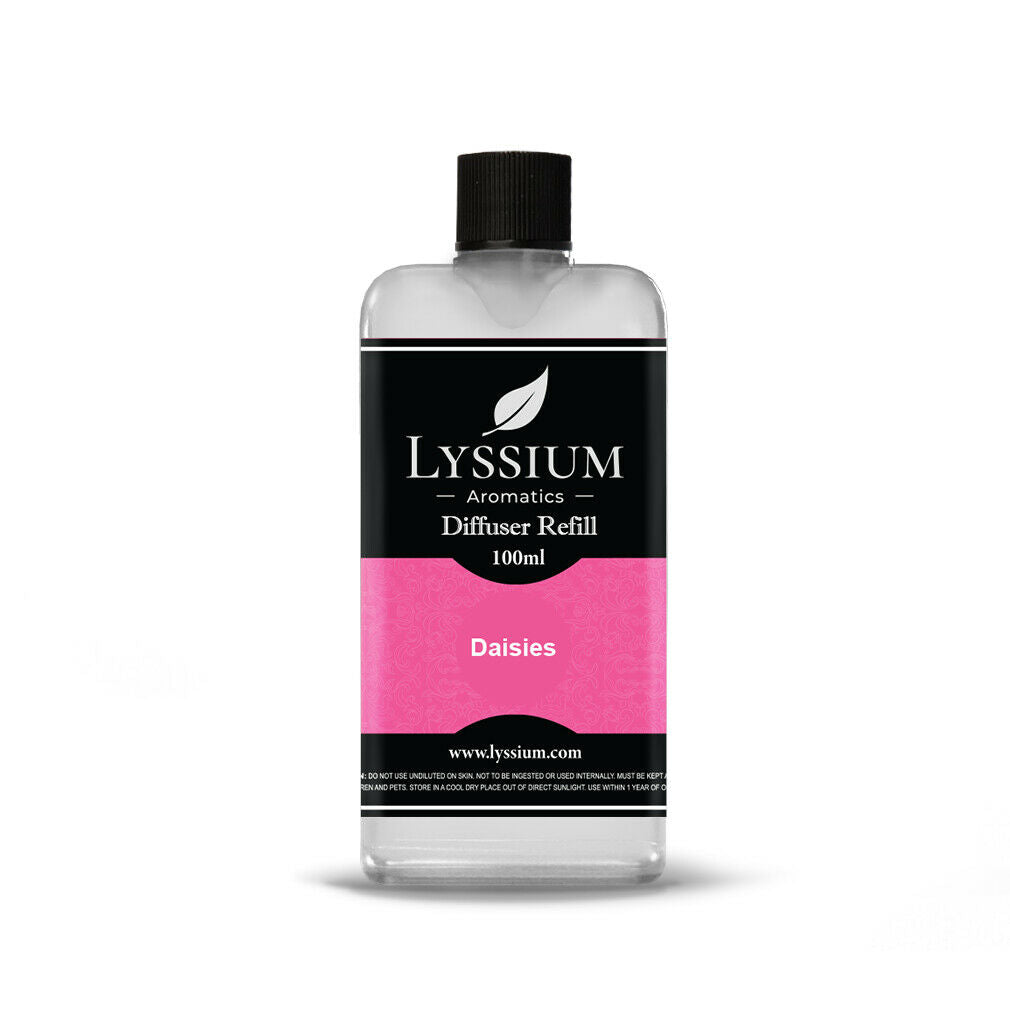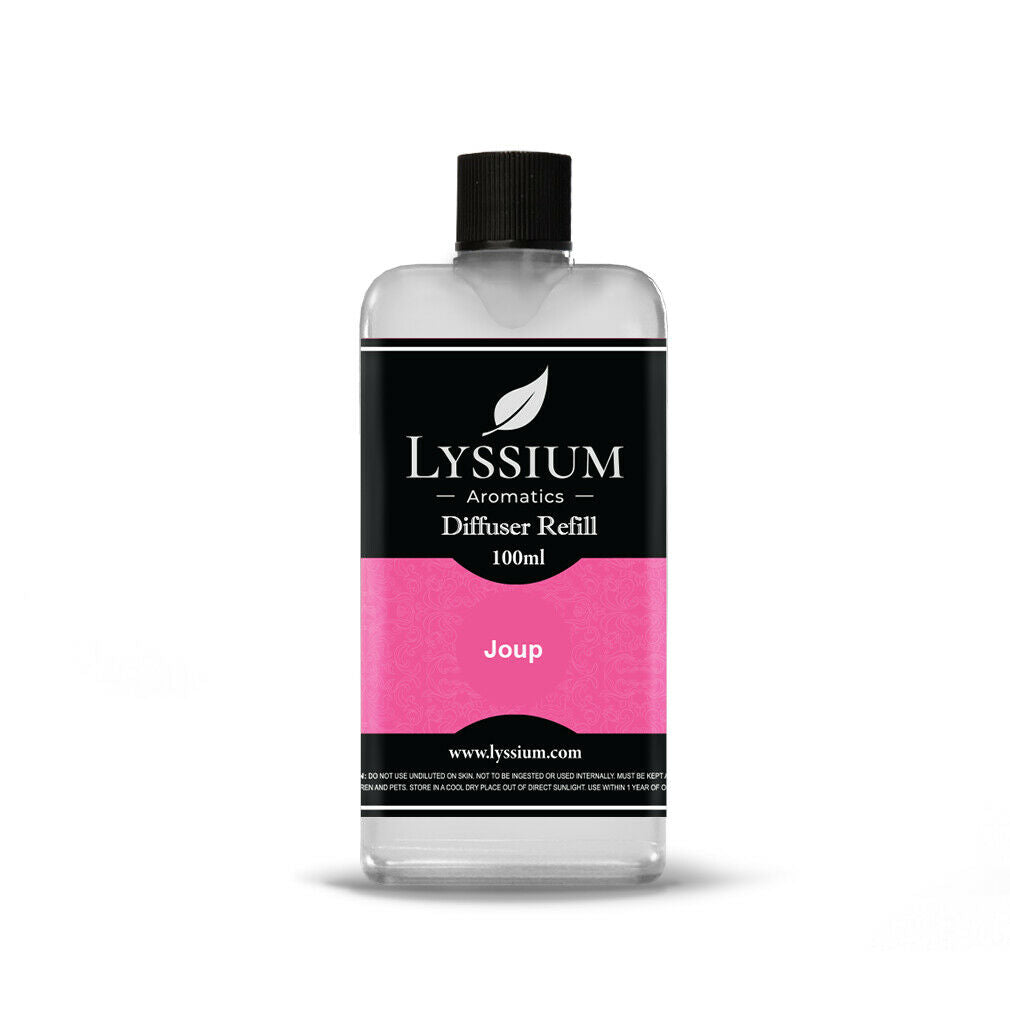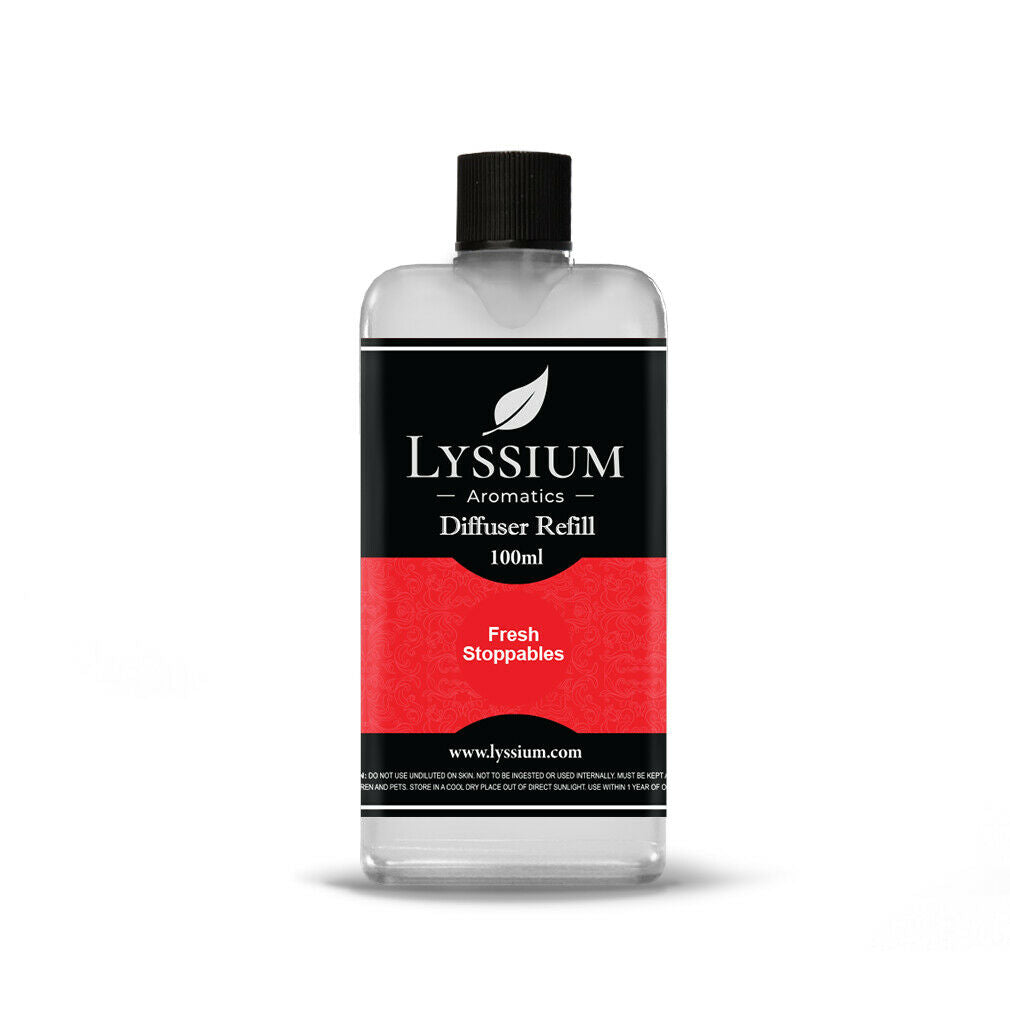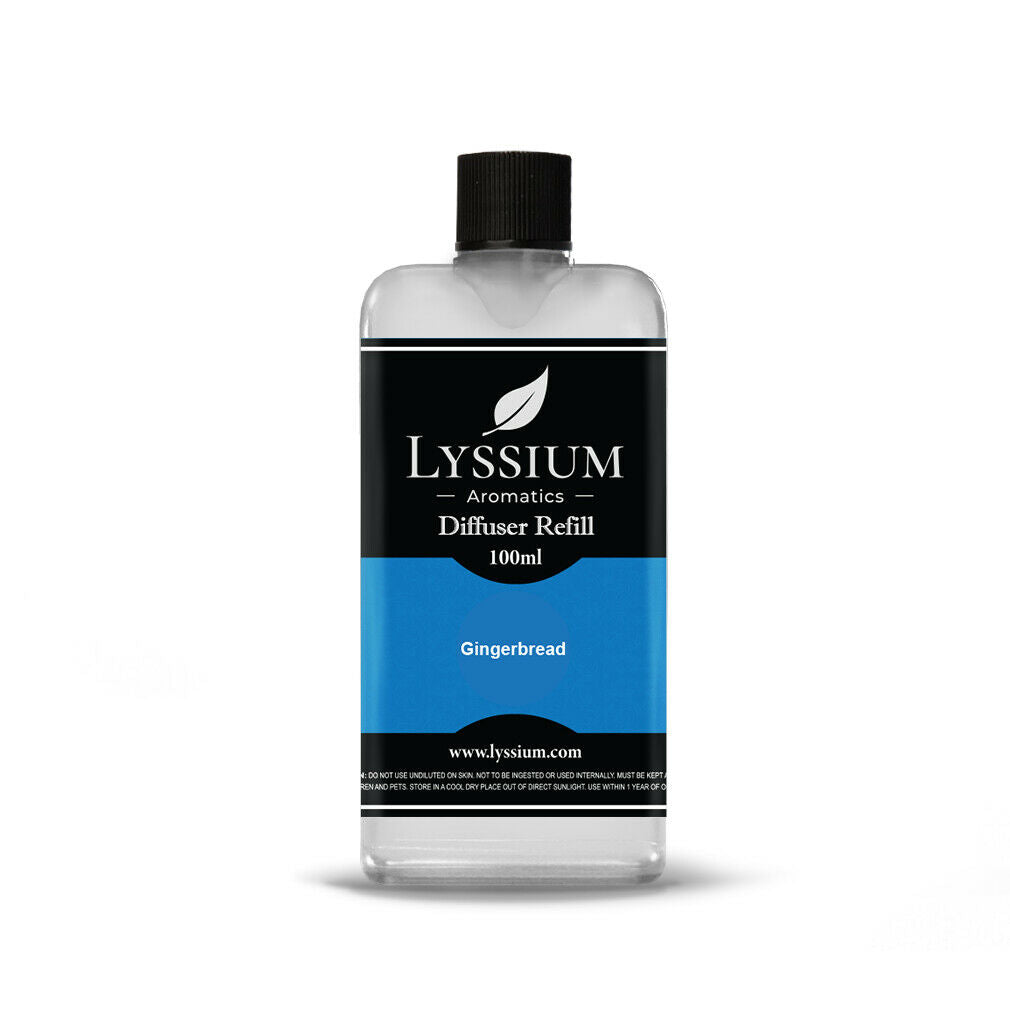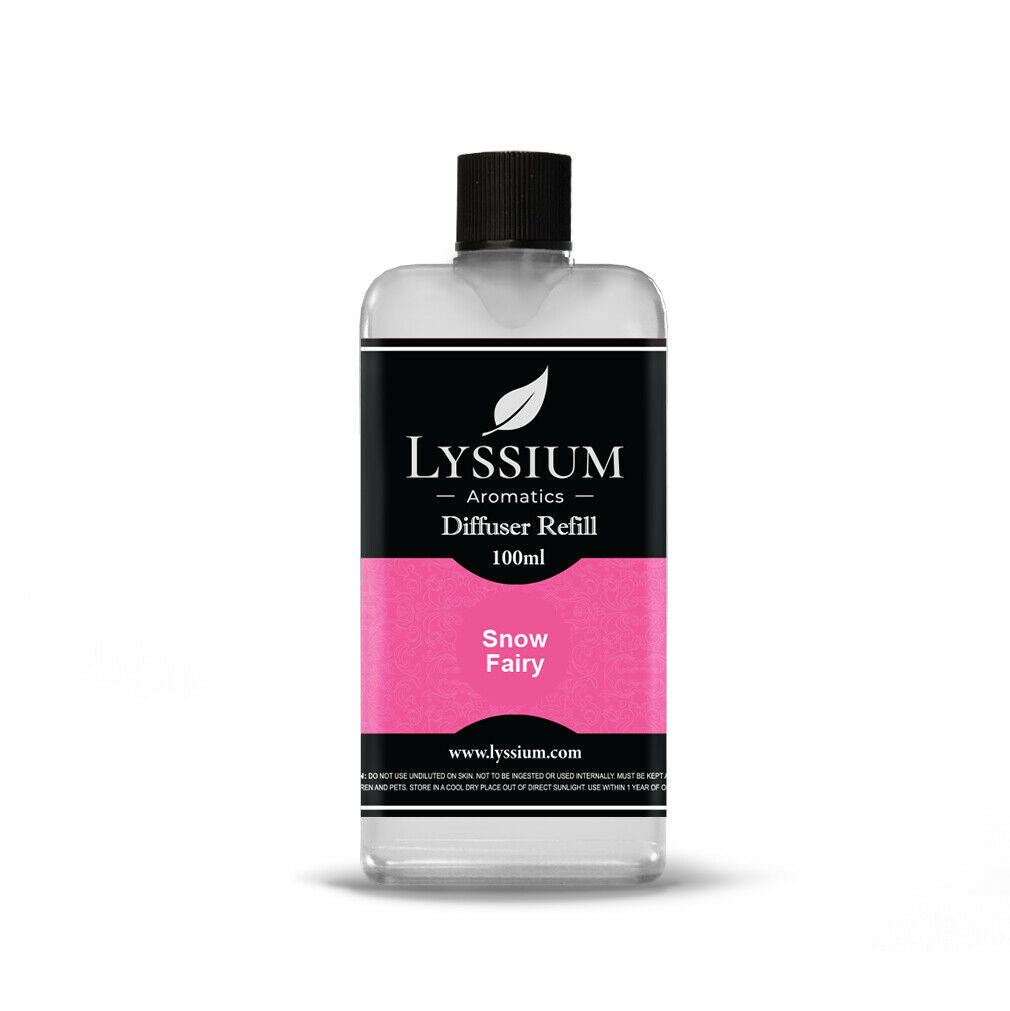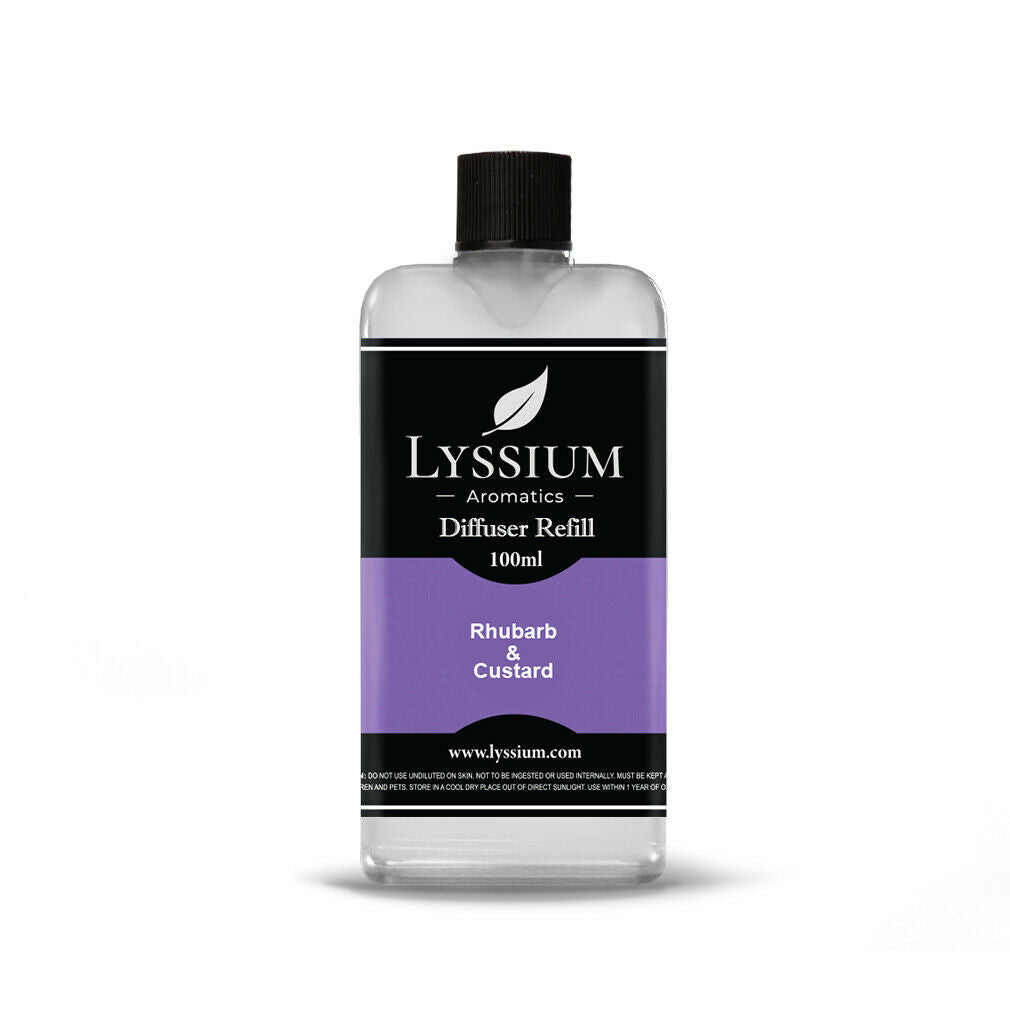 Honey & Oatmeal Diffuser Refill
High Quality Diffuser Refills by Lyssium Aromatics

Beautifully Scented, Perfectly Presented...

100 Scents Available in 100ml Bottles - Perfect for use in all diffusers.

ALL of our diffuser refills are made from 20% pure concentrated Lyssium oils blended with a high quality slow release base.
Each fragrance has been skillfully crafted and manufactured in the UK to produce an excellent quality, long lasting aroma.
Allergen and ingredient information is available for each scent on request.
Refills are provided in 100ml Bottles.
Share