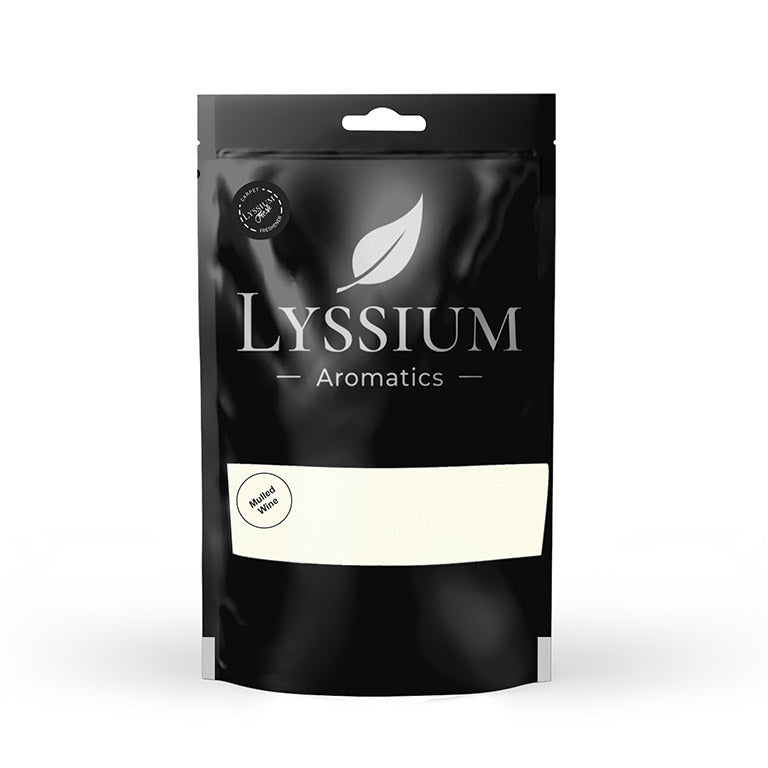 Mulled Wine Carpet Freshener
Our carpet fresheners are the perfect way to freshen up any room helping eliminate unwanted odours. 
 Long Lasting Fragrance
Vegan and Cruelty Free
Made in the UK 
400g Resealable Pouch 
Instructions
Sprinkle evenly on rugs or carpets.  Leave for up to 30 minutes then vacuum. 
Warning
Do not use on skin. Not to be ingested or used internally. Keep away from children & pets. Store in a cool dry place. Keep out of reach of children. Use within 1 year of opening. 
Mulled Wine Carpet Freshener
A popular fragrance on those cold winter nights, bursting with aromas of warm wine and sweet berries. Bay, cinnamon and ginger accompany this scent on a sweet vanilla base.

Share